EP-EV305-360A-AM Energy Power EV Series Valve Regulated Lead Acid Sealed Battery 6v 360ah 
Energy Power EV Series Batteries provide superior performance, capacities and reliability. Using state of art dry cell technology the EV series is designed for environmentally sensitive areas that require enhanced cycle life capabilities in commercial, industrial, residential, and private applications. The maintenance free (VRLA) construction and advanced design features makes the EV Series the definitive choice for a wide variety of markets; solar and renewable energy storage; electric vehicle and golf cart; industrial equipment, floor machines, forklifts, aerial lifts, and robotics; marine, RV, and no-idle solutions; mobility and medical equipment; telecom, broadband and cable TV; UPS systems.




MECHANICAL SPECIFICATIONS
Industry Reference
BCI: 305  
Length A (in/mm)
11.6
295
Width B (in/mm)
7.1
180
Height C (in/mm)
13.7
347
Total Height D (in/mm)
14.5
368

Weight (lbs/kgs)
106.3
48.2
Terminal *
AM
Technology
DRY CELL AGM, VRLA
NOTE 1: Dimensions have a ±2 mm (0.08 in) tolerance. Weights may vary.
NOTE 2: Refer to terminal guide on website for torque values.
ELECTRICAL SPECIFICATIONS
| | |
| --- | --- |
| Voltage (V) | 6 |
| Internal Resistance (mΩ) | 2.2mOhms |
| Short Circuit (A) (20°C / 68°F) | 5100 |
| Self-Discharge (20°C / 68°F) | 2-3% per month |
| Charge Temperature | Min: -10°C (14°F) | Max: 50°C (122°F) |
| Discharge Temperature | Min: -40°C (-40°F) | Max: 50°C (122°F) |
| Storage Temperature | 6 |
NOTE 3: Extra considerations must be given when designing systems for use at maximum temperatures.
NOTE 4: Internal Resistance is approximate.
PERFORMANCE SPECIFICATIONS
Amp Hours (AH)
3 HR
5 HR
20 HR
290
320

360
Minutes of Discharge
@25A


@75A
@85A
860


250
190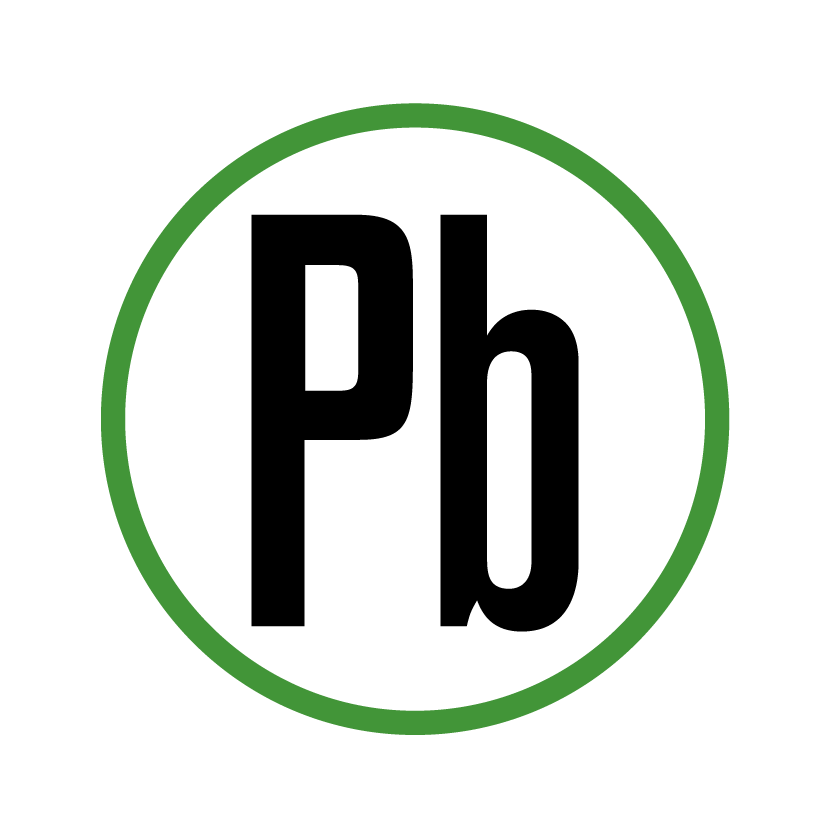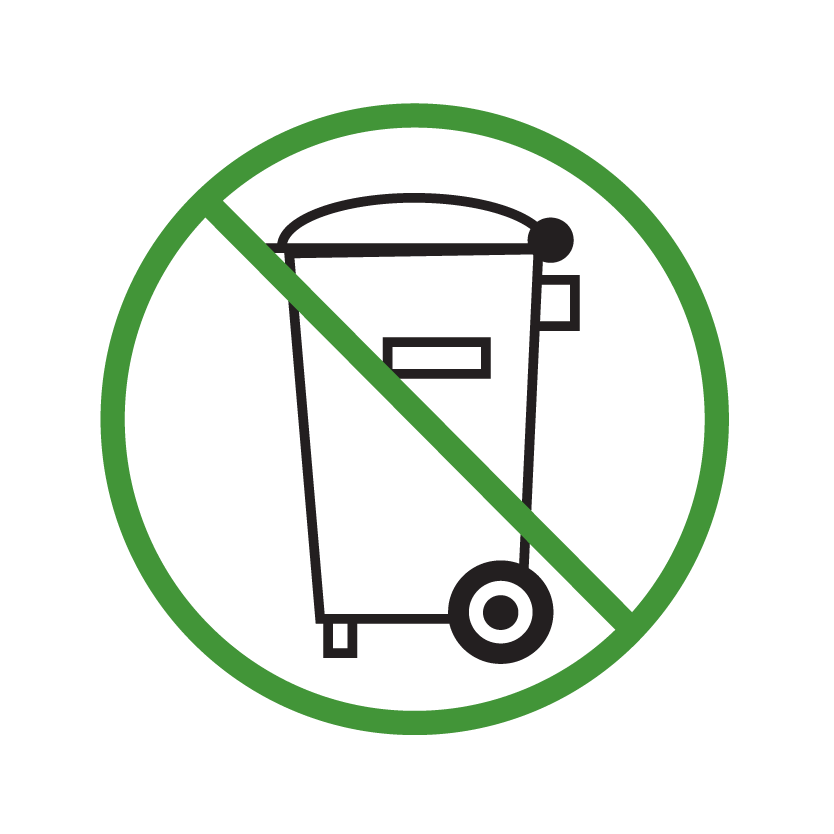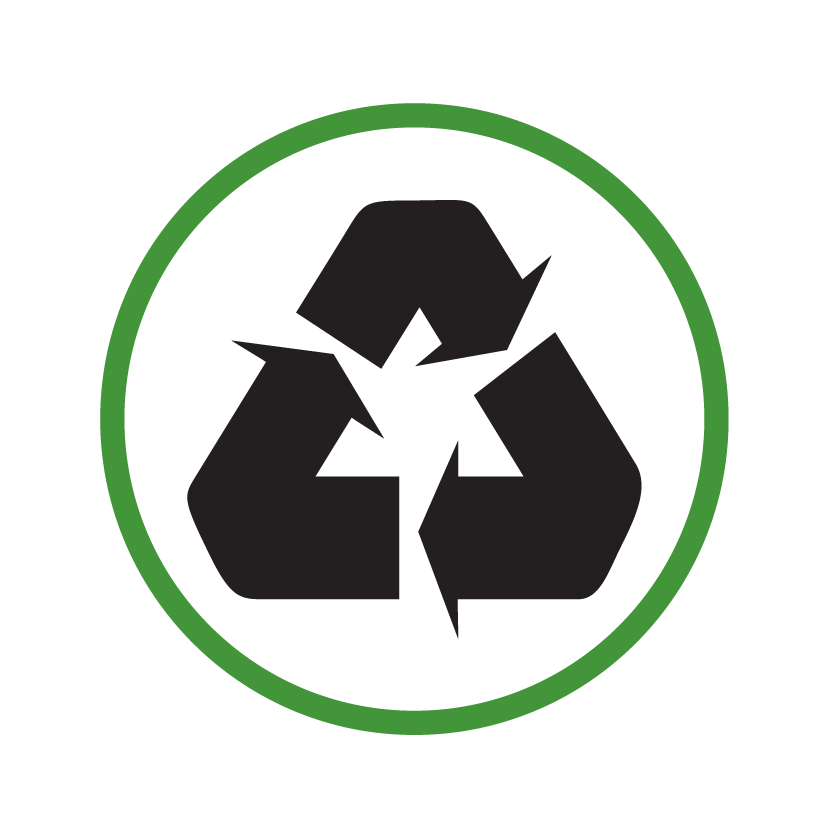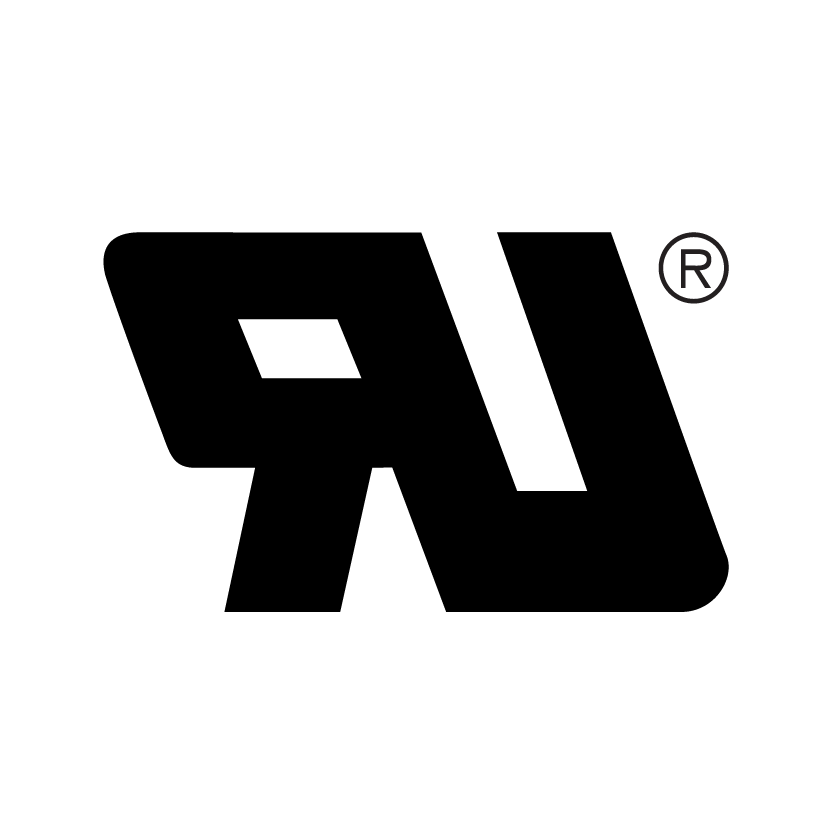 Features and Benefits

The Energy Power, EV Battery Series along with ourfactories are certified to multiple standards:

• ISO, OHSAS18001, UL, CE
• QC/T 742-2006, GB/T18332.1-2009
• High density lead paste and specialized paste formula
for deep cycle application.
• High strength ABS or PP case & cover and valveregulated construction.
• Maintenance-free. High capacities.
• Environmentally friendly, classified as "Non-Spillable
Battery" for transportation. Complies with DOT CFR
49.173.
• High tin alloy grids offer: Less gassing, High corrosionresistant, Low self discharge, Alloy sheeting material
for deep cycle applications.
• Exceptional adaptability to operate at high and low
temperature environments.
• Durable copper and stainless steel terminals for high
electric conductivity.
• Excellent cycle life: 80% DOD 800 cycles.
• Exclusive electrolyte formula and separator, for
protecting the electrolyte density from stratification.
• Superior design allows for fast charge acceptance and
resistance to over-discharge.
Deals and Clearance
Priced to GO! Fast Shipping Daily